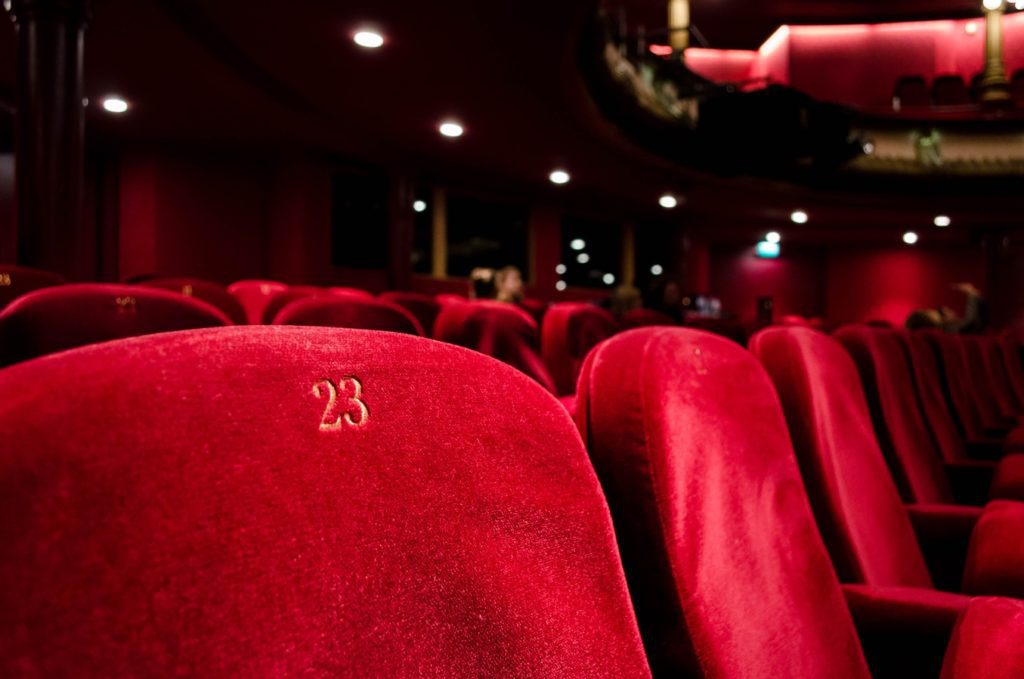 Every year, at the month of october in Saint-Jean-de-Luz, there is the International movie festival. This event exists since it's creation in 1996 and puts forward cineast from the whole world.
It's goal is to reveal new talented beginners of the cinema to Luziens but also to local press and professionals of audio-visual.
It's a place of promotion and meeting which promoted the accesibility of thid art called the "cinema".
Since 23 years now, hundred of actresses and actors but also movie makers have stepped on the stairs of the cinema "Le Select". Names that are surely familiar to you : Gilles Lelouche, Laurent Lafitte, Michèle Laroque, Josiane Balasko and many others.
This year the International movie festival will be held from 7 to 13 of October. Like every year there will be a young and ambitious jury from Maurice Ravel High School of Saint-Jean-de-Luz.
The program can be found on the official website of the Festival or at the Tourism office.