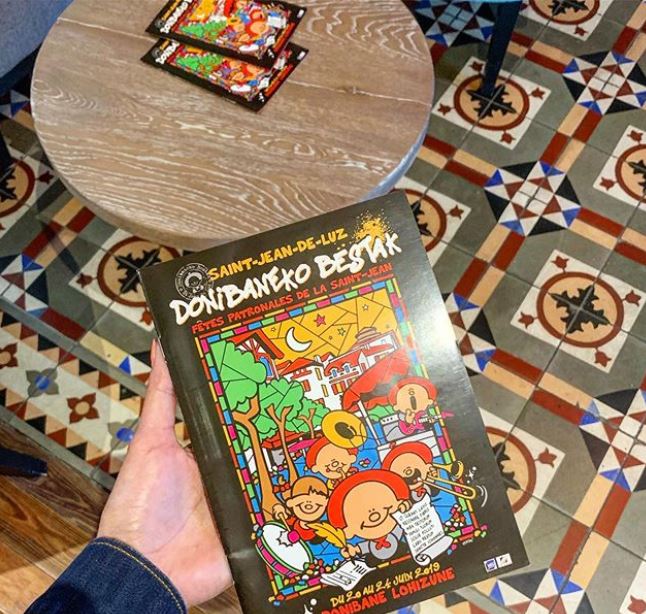 Once every year, at the month of June, is celebrated at Saint-Jean-de-Luz the city parties.
During four days, from 20 to 24 june, dressed in black and a red scarf, the luziens parade on the rythm of the bandas and street musics. Indeed, it is an event which is highly anticipated in our city of corsairs.
Well appreciated by both young and old, this event puts together each year a numerous of persons on the coastal basque and land.
The program, always respectful towards locam basque tradition, proposed to you varieties of animations during all day in the city center. Between musicals and sports animations , you can also taste the typical basque gastronomy. There are meals which are organised all along these four days.
In addition you can also discover the Basque strength games, during the children's day.
So, you will be immediately immersed in the traditional basque country.