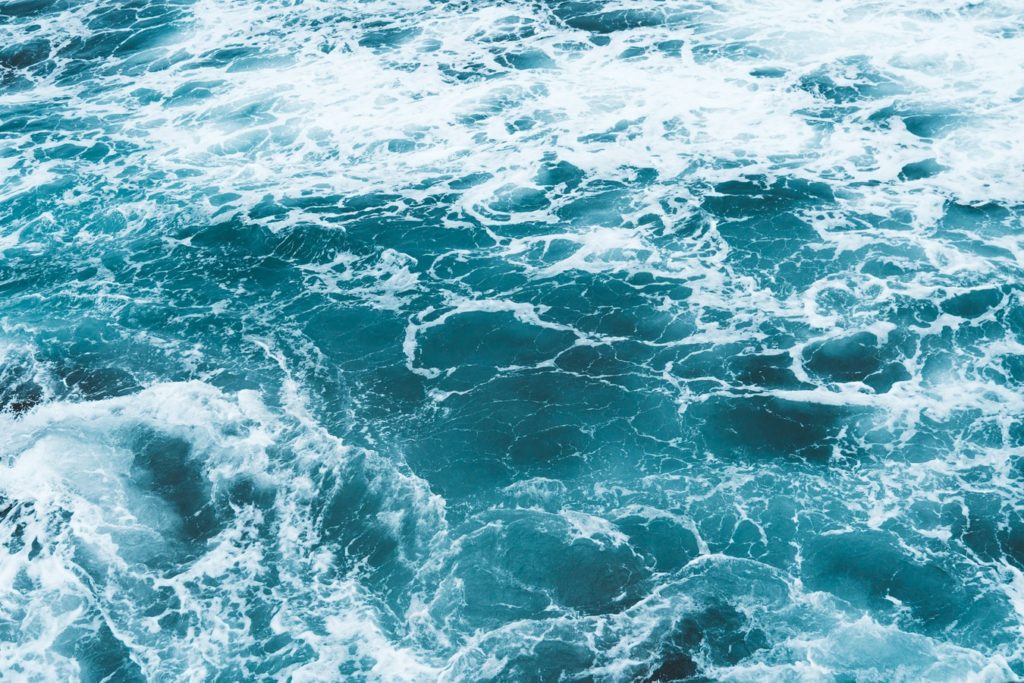 On holidays in basque country, you can discover the surf which is a real institution overhere.
From more or less experienced, the basque coast is the perfect place to practice this discipline.
Futermore, numerous school of surf are at your disposal to propose differents concepts.
You will understand better this legendary sport of our region.
From group courses to individual courses, being through courses of several days.
For young and old, you shall find your happiness